Glo meditation
Begin your guided meditation journey with our online meditation classes. Practice Mindfulness with easy to follow meditation videos with in-depth instruction.
Glo has audio and video meditations at every level, with enough variety to ensure you stay inspired.
Meditation
Start your day off with awareness and presence with this gentle guided meditation. Jump right into your daily practice and allow it to be a simple introduction to bringing presence into your life. Begin in a comfortable seated position and tune inward, allow yourself to notice the potential that exists in the space of your day ahead. A great way to make meditation a part of your everyday routine. Props Suggested: A blanket or a bolster.
Meditation
Orient yourself to receive miracles with a potent meditation to shift the energy and open your interior space. Enjoy this beautiful practice when feeling disconnected or when you need a shift in perspective. Settle in and enjoy one minute of breath of fire. Focus your attention on nourishing the space inside your head, the place that determines how you see. Gain perspective so that you see the miracles all around you.
Meditation
This yoga nidra class explores the emotions we so strongly identify with, and then offers a chance to welcome them as part of your practice or meditation. Reclining back in savasana for this guided meditation, go deeper and deeper into your inner world and notice the arising sensations in your body. Use the breath to find total relaxation and resolution of emotional tension at the subconscious level. Suggested Props: A blanket and a bolster.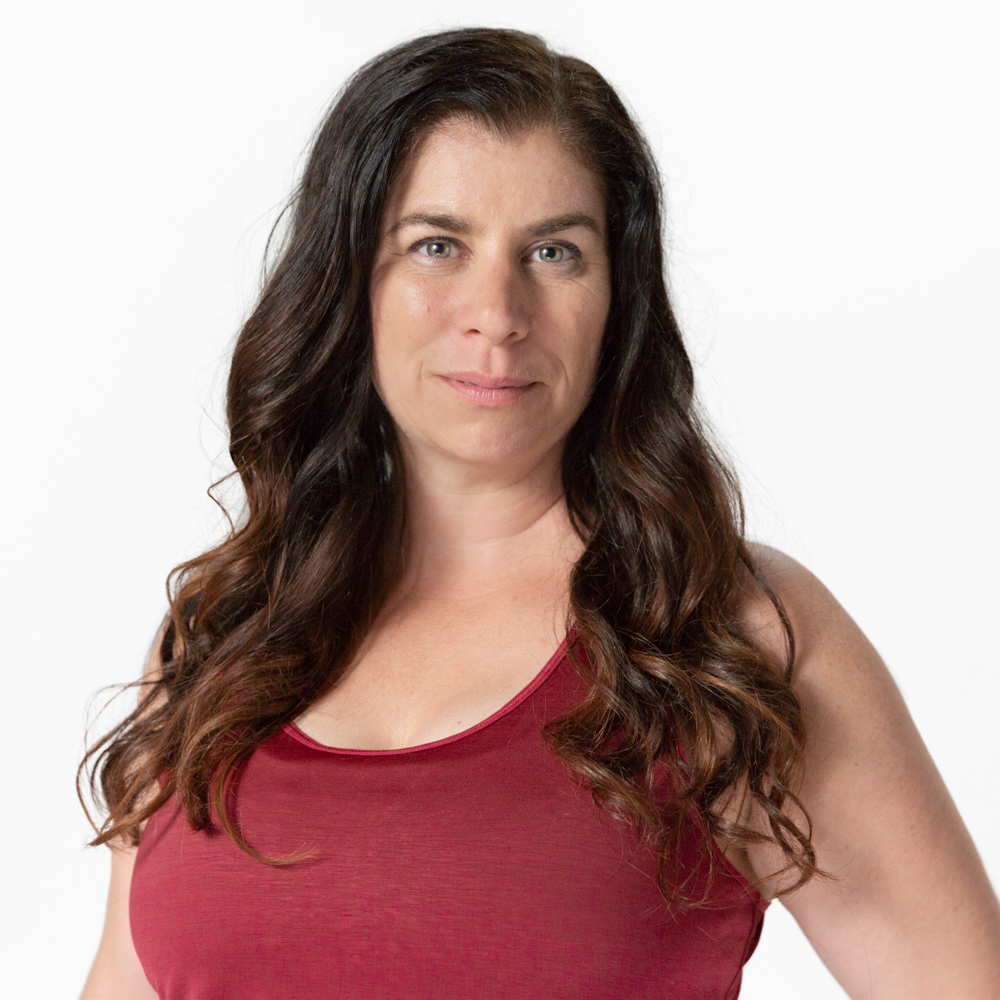 Meditation
Lie back, get cozy, and progressively relax your entire body. This meditation makes a wonderful transition into sleep in the evening, or a luxurious yogic nap anytime you need to feel rested and restored.
Meditation
Release tension from the day and prepare for deep sleep. You'll begin your meditation seated, with an option to lie down for the last few minutes of guided relaxation, to ease yourself into a state between sleep and wakefulness.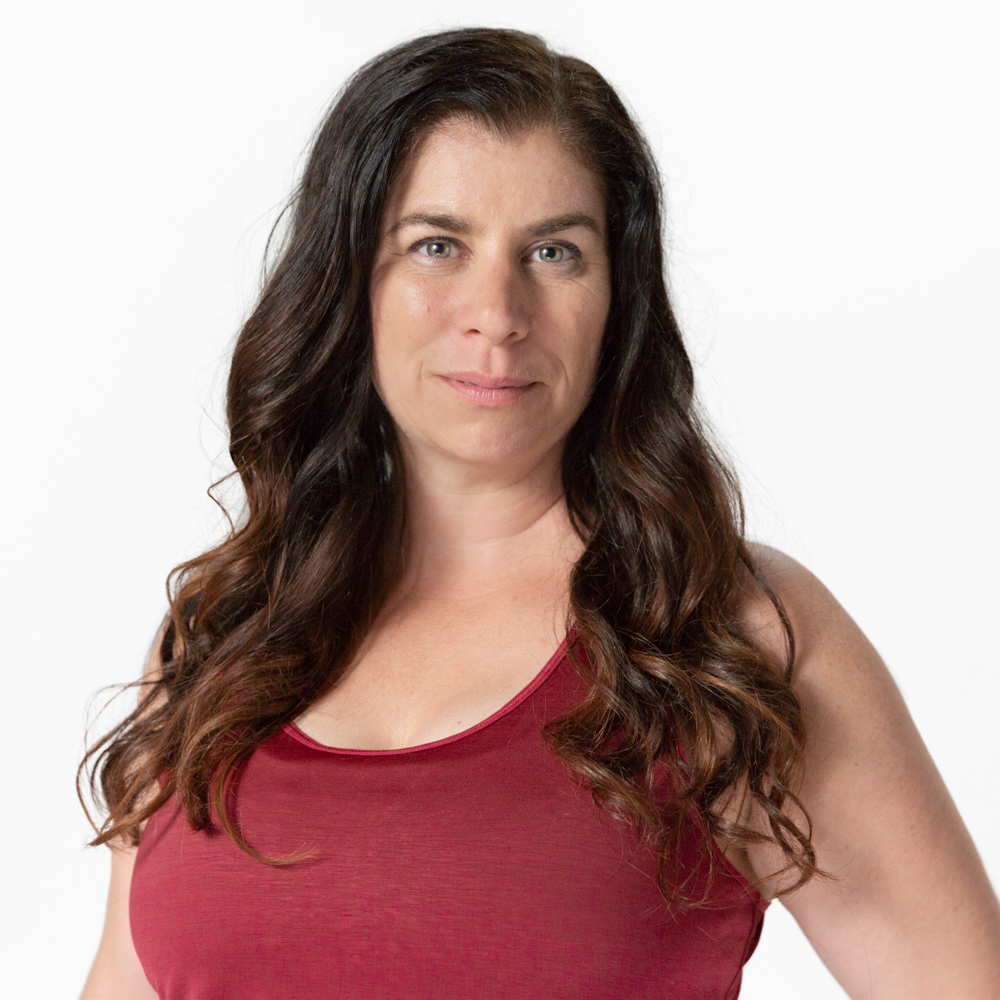 Meditation
We are so often critical of ourselves. This self-forgiveness practice centers around a simple affirmation. Wash yourself in compassion, so you can see yourself with new vision.
Meet our meditation teachers
Practice wherever you want,
whenever you need.
With over 4,000 classes on demand, you can experience the benefits of your practice at home or on the go, on any device. You can even download your favorite classes so they're always available to you.
Start your free trial