The fourth trimester can be a tumultuous, yet incredibly rewarding time. This audio meditation program can help you find inner calm amidst the newborn storm. Most moms don't have time for a shower let alone meditation, so these short, guided practices can be done while nursing or putting your baby to sleep. They'll address the common stressors of life with a newborn—such as loss of freedom, self-doubt, and feelings of isolation—while illuminating the many joys of motherhood.
Week 1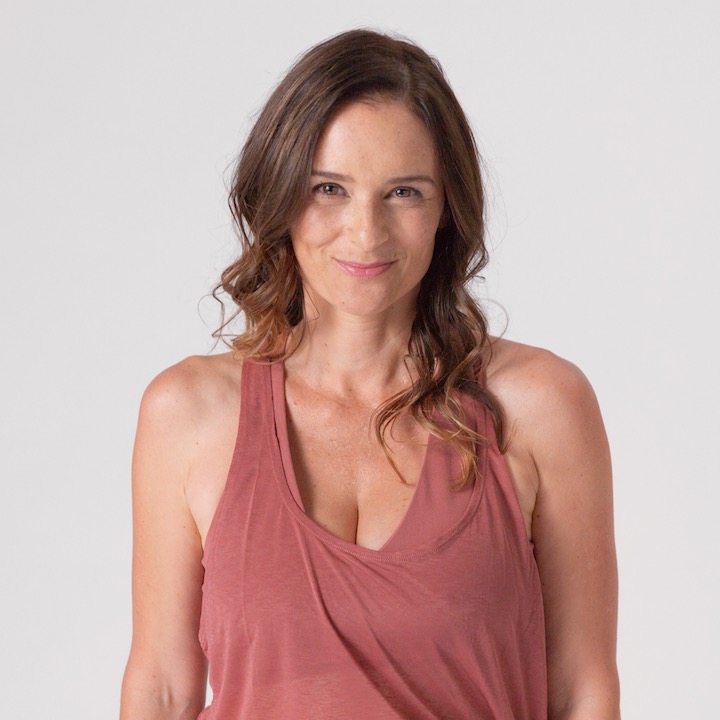 Yoga
Arrive at a space of acceptance for the many changes that occur when becoming a mother. This meditation will focus your awareness on the idea that everything is constantly in flux, then help you fill your heart with nourishing mothering energy.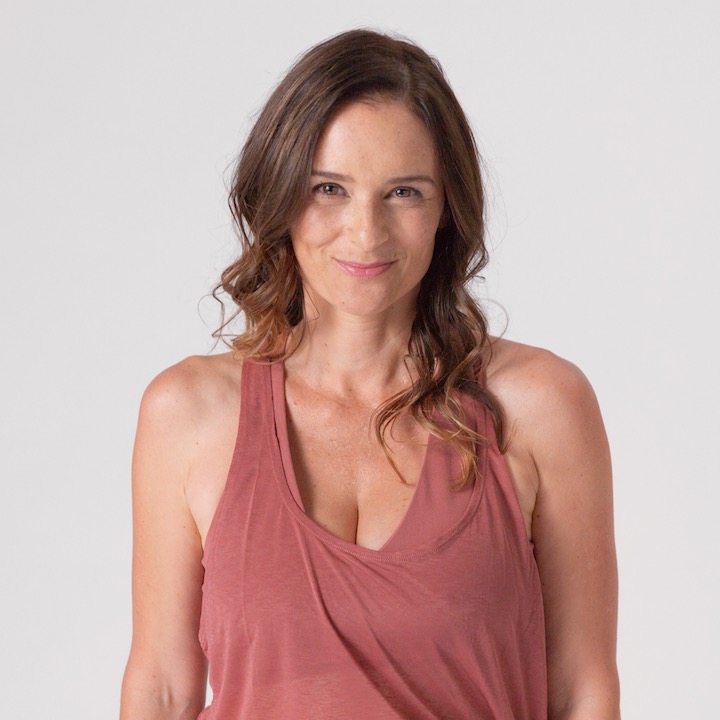 Yoga
This meditation will address the feelings of loneliness and isolation that commonly occur during motherhood. Feel into the support you have and visualize yourself in the company of other new mothers who are going through the same struggles. You are not alone!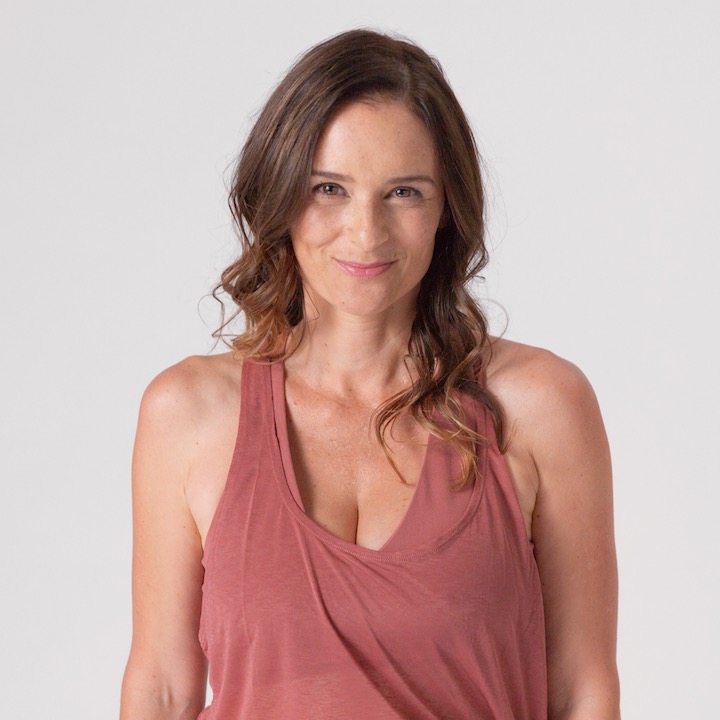 Yoga
Reframe feelings of lost freedom that may come up as you transition into motherhood by bringing your attention to the space within and around you. Find a sense of personal space that you can tap into at any moment.
Week 2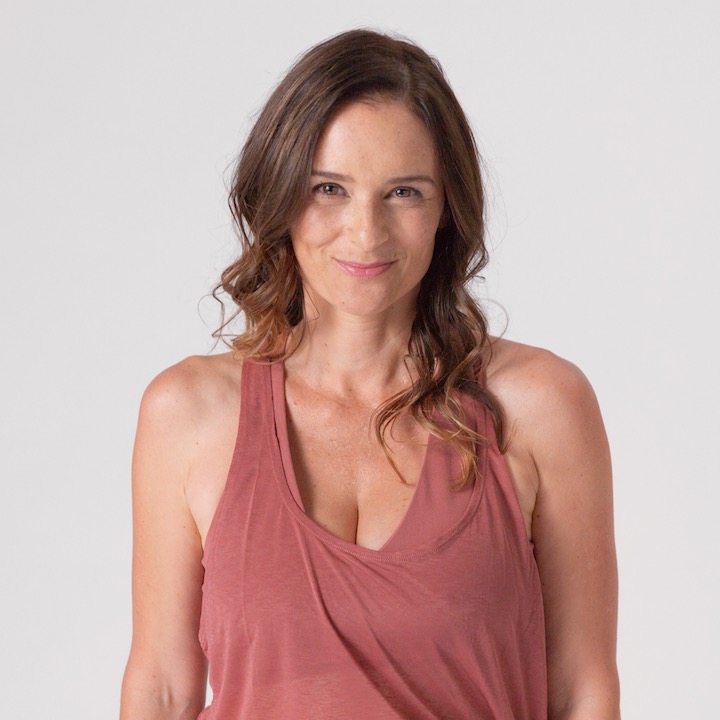 Yoga
The demands of motherhood can surface feelings of self-doubt or inadequacy. This meditation will bring awareness to these sensations without judgment, and focus on the underlying love which is the real currency of motherhood.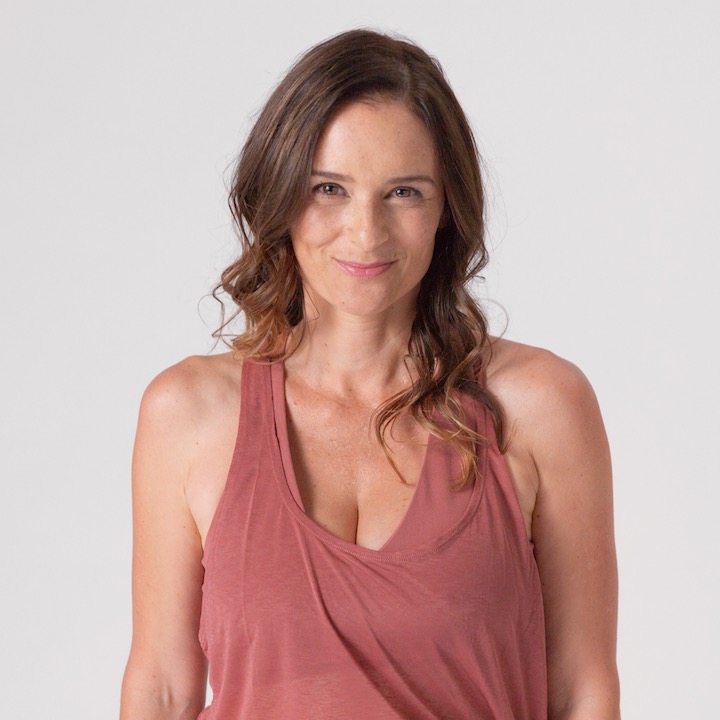 Yoga
Create space and acceptance around big emotions, whether they be yours or those of your baby. Use this meditation to locate where they reside in your body and learn some tools to move through them.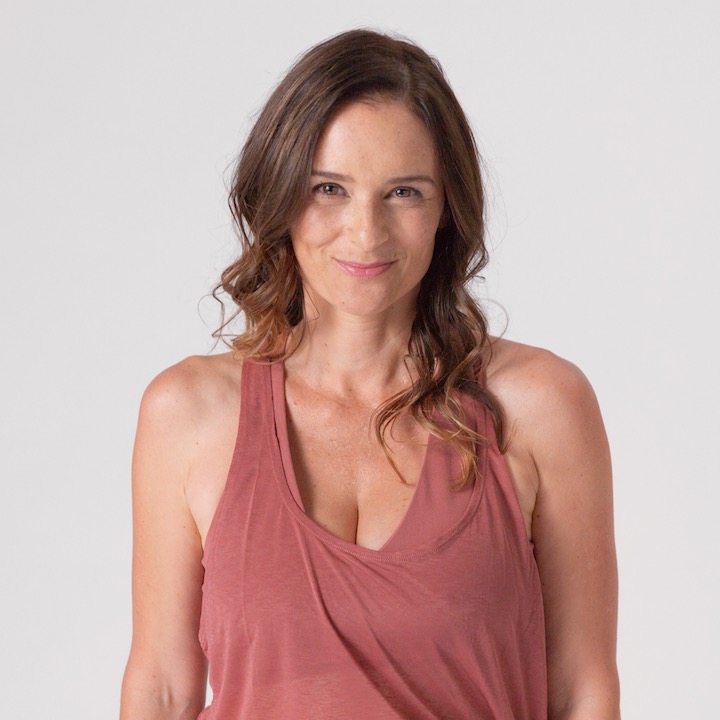 Yoga
This meditation aims to illuminate the many gifts of motherhood and encourage you to let go of perfectionism. Observe your own expectations and those of others, acknowledging their often unrealistic nature then closing with a feeling of gratitude.
Practice wherever you want,
whenever you need.
With over 4,000 classes on demand, you can experience the benefits of your practice at home or on the go, on any device. You can even download your favorite classes so they're always available to you.
Start your free trial